The PDBC customized consulting develops Business Plans tailored to the needs of scale up companies, start-ups and professionals who wish to optimize their services and grow according to their priorities.
A comprehensive plan helps the company to open a window to the future and go it forward, allocate resources properly, focus on key points without losing orientation and be prepared for problems and opportunities.
Especially in the case of start-ups, if a simple initial plan includes a summary of the business idea, mission entrepreneurship, the key points to success, market analysis and the analysis of break-even, then it is enough for anyone to decide if there is or not a business opportunity and perspective, in order then to proceed with a comprehensive business plan, capable driver to grow the business.
There is variety in the planning and development of business plans. However, regardless of the form, generally a plan will include elements such as the description of the company, products or services, target market, forecasts, management team, and financial analysis.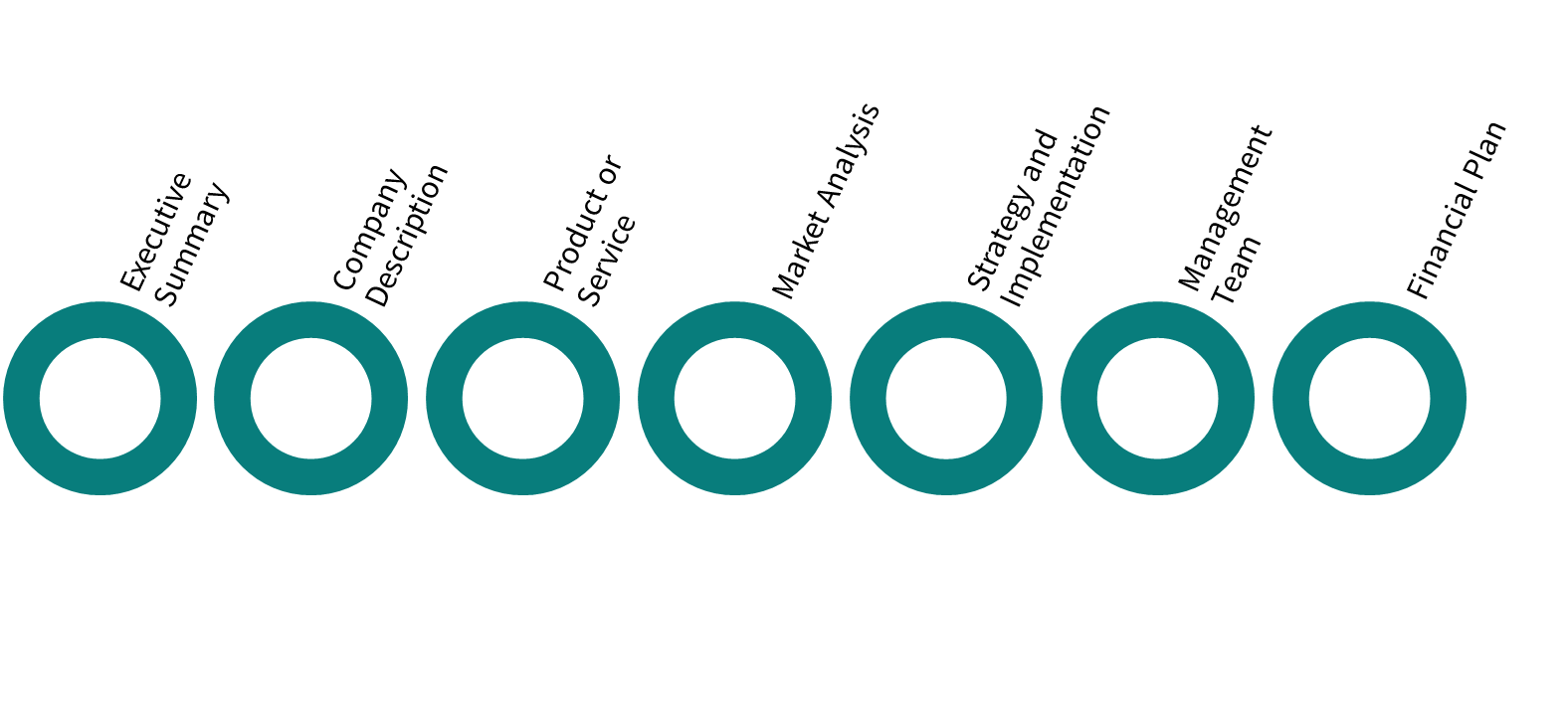 Essentially, the business plan is specified whenever appropriate, and provides the appropriate weight to those fields that match the purpose of (investors, banks, administration, etc.).
In few words, the most important point in a business plan (depending on the case) is the analysis of cash flows and implementation timetable with specific plan details.
Business fields
Tourism
Real estate
Technology
Infrastructure works
Agricultural and farming products
Energy
Health care and Pharma
FMCG

Business Funding
European funding programs.
Subsidized loans.
Finding venture capital from independent entrepreneurs or funds.