Coaching is a personal development process that enables people achieve their business and personal goals, improve their performance, explore, unleash and grow their full potential.
We offer business, executive, career coaching services, supporting, empowering and motivating our customers. We assist you into shaping your personal vision, making decisions that suit your personality and needs, setting goals and taking immediate action to implement them. This is the proven path to achieve the excellent results you deserve in your business or personal life.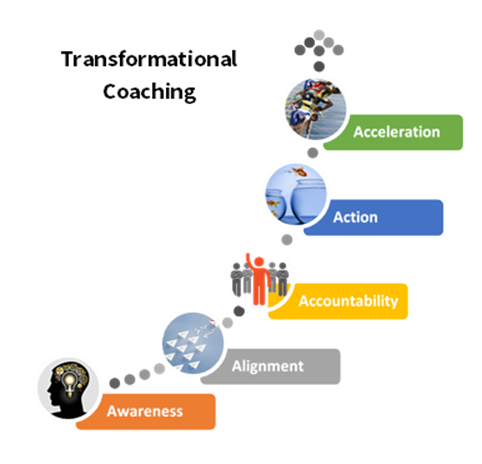 We act as your allies, focusing to your individual needs through positive feedback, reflection, change of perspective, removal of negative beliefs, goal setting, action plans and commitment.
Our coaches are experienced professionals, accredited by the Association for Coaching (AC), committed to AC international coaching set of standards and code of ethics.