It is important for companies to develop strategies for Social Media, with a fixed contribution of each segment, serving business goals.
The brands have leverage opportunities through Social Media to serve their business purposes.
Branded products acquire the ability to communicate with customers, listen to them and share information, and to develop a personality in a wide range of demographic data.
It is important that the objectives of the Social Media be harmonized with the tactics of marketing and measurement indicators easily monitored, while short targets to enable improvement of campaign.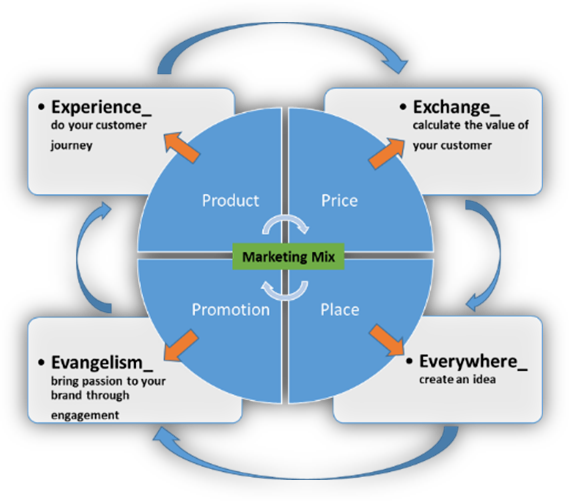 Also you should be able to know: People are informed; They distinguish us; They choose us; What is the perception;
How to identify your target audience and which networks are most often active.
How to connect with your audience and tailor your message to fit into what they want to know about your product or your business.
How to Spread the news about your business when you are given the right opportunity.
How to monitor conversations of your audience.